You've seen the ads and the commercials boasting these common, big-box, template based website builders. "It's easy to use and affordable", they say! "It's a pretty sweet deal for your small business", they say! But, they are wrong. What they fail to show you when sweet-talking you with all of these "great benefits" is the immense amount of issues that come along with these sites. And whose expected to fix them? You!
Their $12 monthly fees are very appealing to small businesses, but you truly only get what you paid for: a cheaply made site that isn't original and could have poor code depending on the developer who built the platform your site is going to sit on.
Let's first talk about the lack of originality. With templates, nothing is custom designed. Your site pages will look exactly the same as other businesses on the market that picked the same "Boutique Law Firm" template. Your business is your baby and it is unique, don't paint it to be like everyone else out there. You want your business to stand out and be different from your competitors so that your clients can differentiate the good guys from the bad guys.
With the template model, you also have no control over your site's components. Once you pick your template, that is what you are stuck with. No adding extra pages, forms, media, etc.—unless you're willing to pay their price. Don't be locked in to something that can't be changed, when the reality is our small businesses and audiences are changing all the time and we need the flexibility to be able to cater to those needs.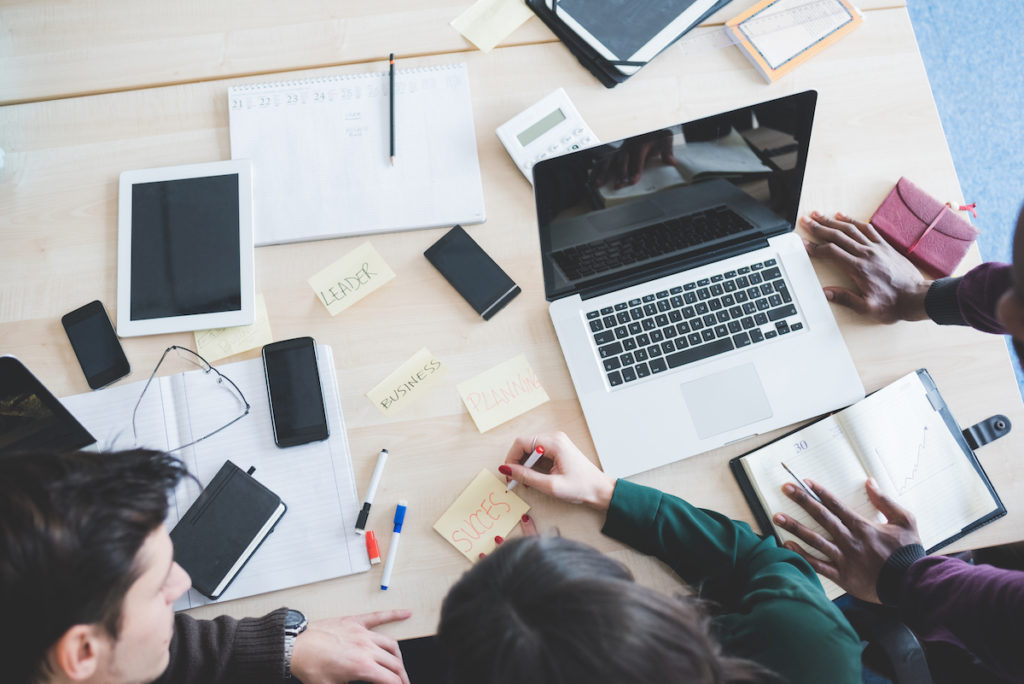 You should have full creative and functional control over your site.
Lastly, these template sites are not SEO friendly. Google is smarter than all of us… big surprise!… and can weed out the "fakes" to identify the original sites that have a paid domain name. Custom sites will always get the SEO push above these template, shared domain, sites.
There's no denying, building your site with Wix or Weebly is affordable… and sometimes easy, if you're not specific about your site details. But, it is not what you would want for your business. Many times, the points that we have move here today can even be resolved using these template based programs. However, the resolution will come at a premium cost… much more than your suspected $12 per month fee. You are much better off outsourcing this service to someone who can build you a beautiful, custom site that gives you the power to make changes as needed. This also helps you avoid poor, mass coding that could cause user complications for your site down the road, affecting your sites SEO and how easily customers can find you online.
Do us a favor, don't waste your money on a site that won't provide you with the outcomes to make your business successful without at least taking advantage of a free consultation first! Contact one of our custom website designer/developers today to see how we can work with you to take your business to the next level.