We are Cody + Kelly Burgess, and we're here to help you grow your online presence to fit your potential. As creative entrepreneurs (and parents to three) ourselves, we've seen our share of growing pains. We're dedicated to helping you take action on your big goals, and we know you'll be amazed at where you end up.
We've built the best team of marketing professionals to make sure that every part of your digital marketing project is done right … all in one place!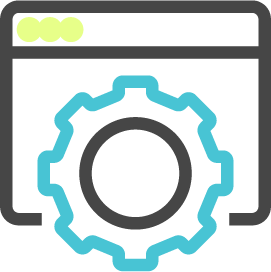 Creative design elements paired with trusted experience provides beautiful results.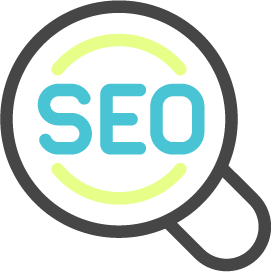 Impactful keyword research drives sophisticated, sales-oriented copywriting and website technical structure.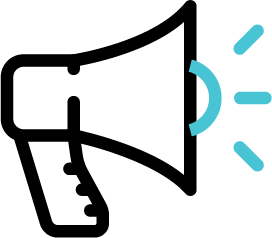 In the age of social media, this world is ever-changing. Staying top of mind is key.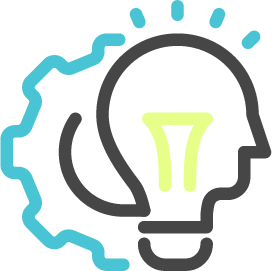 World class hosting keeps your business's online home clean and ready for visitors.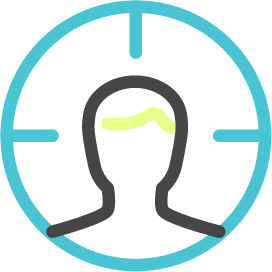 Every great design project is built on a solid foundation of beautiful, storytelling imagery.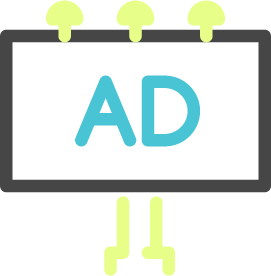 From local presence to nationwide authority; you need full concept-to-deployment service.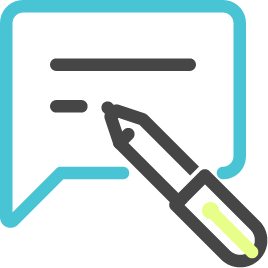 Great stories linger in our hearts and minds forever … your brand's story should live forever.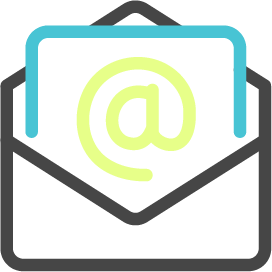 Where design and functionality come together to reach directly into your customer's inbox.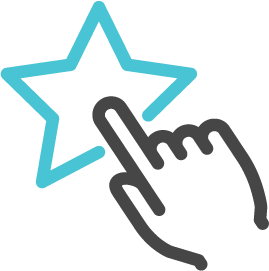 Your online reputation can be your biggest asset, or your biggest enemy … Manage it!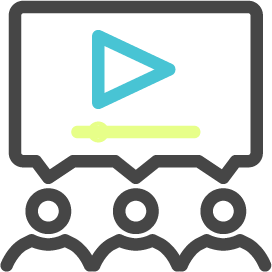 Online & In-Person Classes
Sometimes you want a DIY approach … when you do, our experts have the right class for you!
We Help To Drive

More Sales

Through Your Business
A chip off the 'ol block … KC Spirit Wear is a spinoff of creative design and local flare from Cody+Kelly! Find school & corporate spirit wear, as well as your favorite Kansas City apparel
Set your selling price (Most schools keep approximately 50% of profits with us)

Our prices beat the competition! The more you sell, the more you make!
We offer multiple designs on multiple styles
We only sell what we would wear, making sure all of your school apparel is the highest quality
We live right here in Olathe & our kids go to Olathe Schools!
Let's be real, 10+ years in the marketing industry is no small feat! If you feel it's hard to have your voice heard, B Creative is here to help with that. Cody + Kelly, and the B Creative team, specialize in creating strong, unique marketing elements, tailored to each situation, as individual as they are. Seeking to understand and anticipate your needs and direction, and help you achieve success through creative web design, social media marketing, and graphic design
services, this team will help you drive more sales.

Digital Strategies for Real Businesses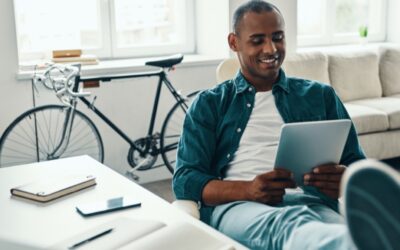 Determining the meaning of life is a goal far too big for this one blog, and author! But, brainstorming the pieces that fit together to create a fulfilled life … a life well-lived… is the perfect sized goal and exactly what you'll find as you continue on in this article!
Email
contact@bcreativekc.com