Get Organized with B. Creative Studio
PLANNERS

Customized for you
We make planners and lesson plan books customized to YOU. Start with a layout you like and we'll take it from there. We make sure to take all of you desires into account when creating the perfect bound book for you!
Teacher Planners
Surely if I make my classroom super cute and organized, then the rest of the year will go smoothly!
Family Planners
The family unit is the most important organization in time or eternity.
Life Plannners
For every minute spent organizing, an hour is earned.
Ready to order? Let's Go!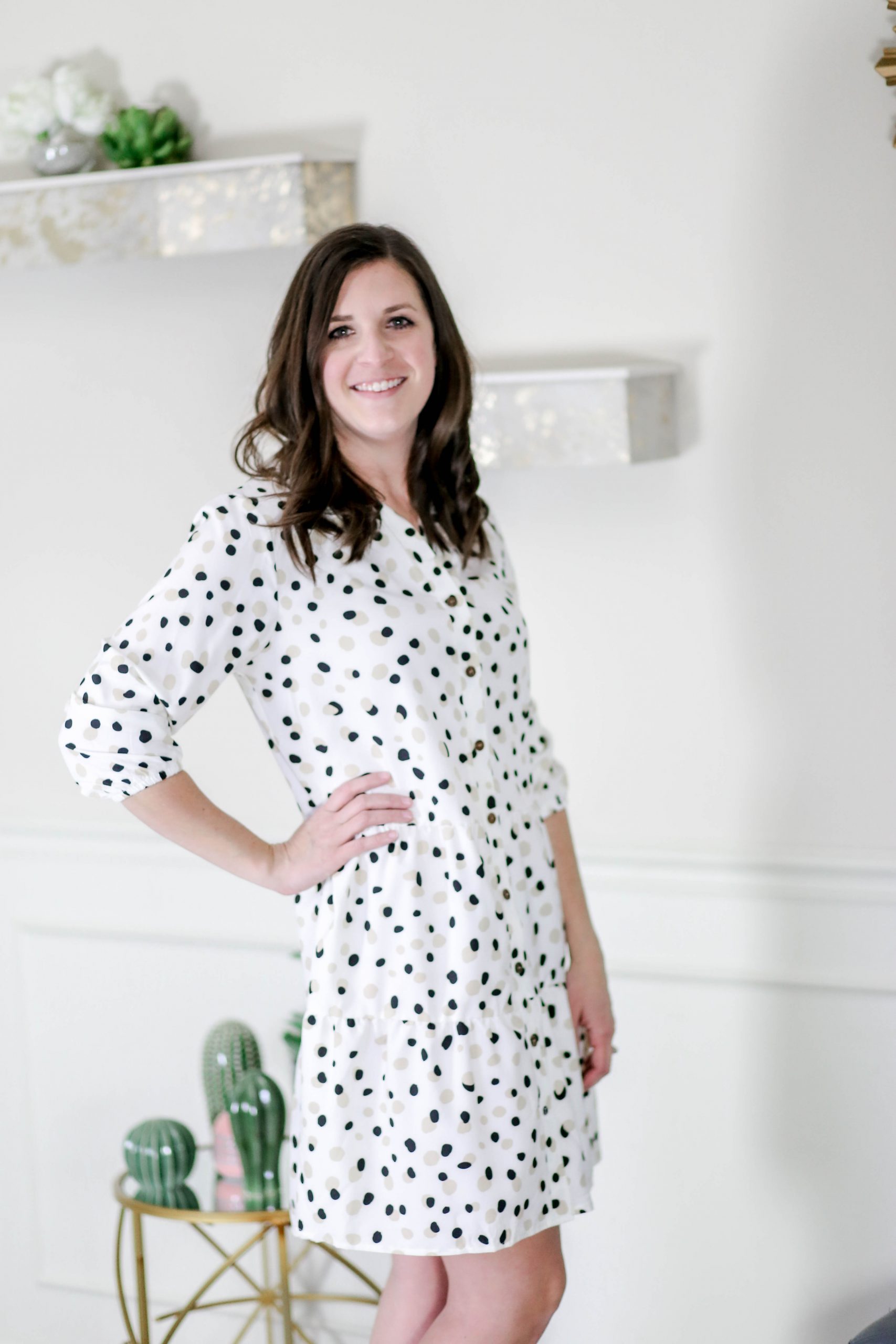 Meet Kelly! She is a fun-loving teacher with a passion for technology, organization, and creativity! She keeps buys with teaching and uses any spare time to dream big when it comes to Photoshop and Website Design. Most products are created from the thought of "Surely, I can do that!" She loves helping others achieve their personal and professional goals and prides herself on referral business.
Products range from teacher lesson plan books, life planners, calendars, food journals, student planners, meal planning books, and more!
Here are actual pics of products we have produced in the past. Please know that the SKY IS THE LIMIT on what we can create for you!
Check out covers, pages, and special requests…
Ready to order? Let's Go!
"I'm so impressed with the patience, flexibility, professionalism and creativity that was used in the creation of the teacher/mom/life in general planner that Kelly helped me create! I could not believe how quickly it was printed! It is a high quality organization tool and I look forward to having one tool to organize all aspects of my professional and personal life! Thank you Kelly!"
"I ordered a teacher planner on a whim after already purchasing one on TPT.I am so glad I did! Kelly went above and beyond in helping me create the perfect planner, and the quality is amazing! It is better than I hoped. We will be ordering more for sure!!
"I am so excited about my new planner. I love that it was customized to make planning my life easy. It is laid out just like I wanted it and I received it 4 days after I ordered it. Absolutely amazing. I would highly recommend."
"These planners are seriously the best! I order one every year and just love it! They make lesson planning simple and definitely help me stay organized! The best part is that they are customized to fit your needs and wants!"
Not quite ready to order…
Have questions? Wanna chat? Drop your message below!